Technical information
License:Free
Op. System:Windows
Category:Action
Language:English

Author:NetEase Games
Downloads:195,063
Date:Apr 30th, 2020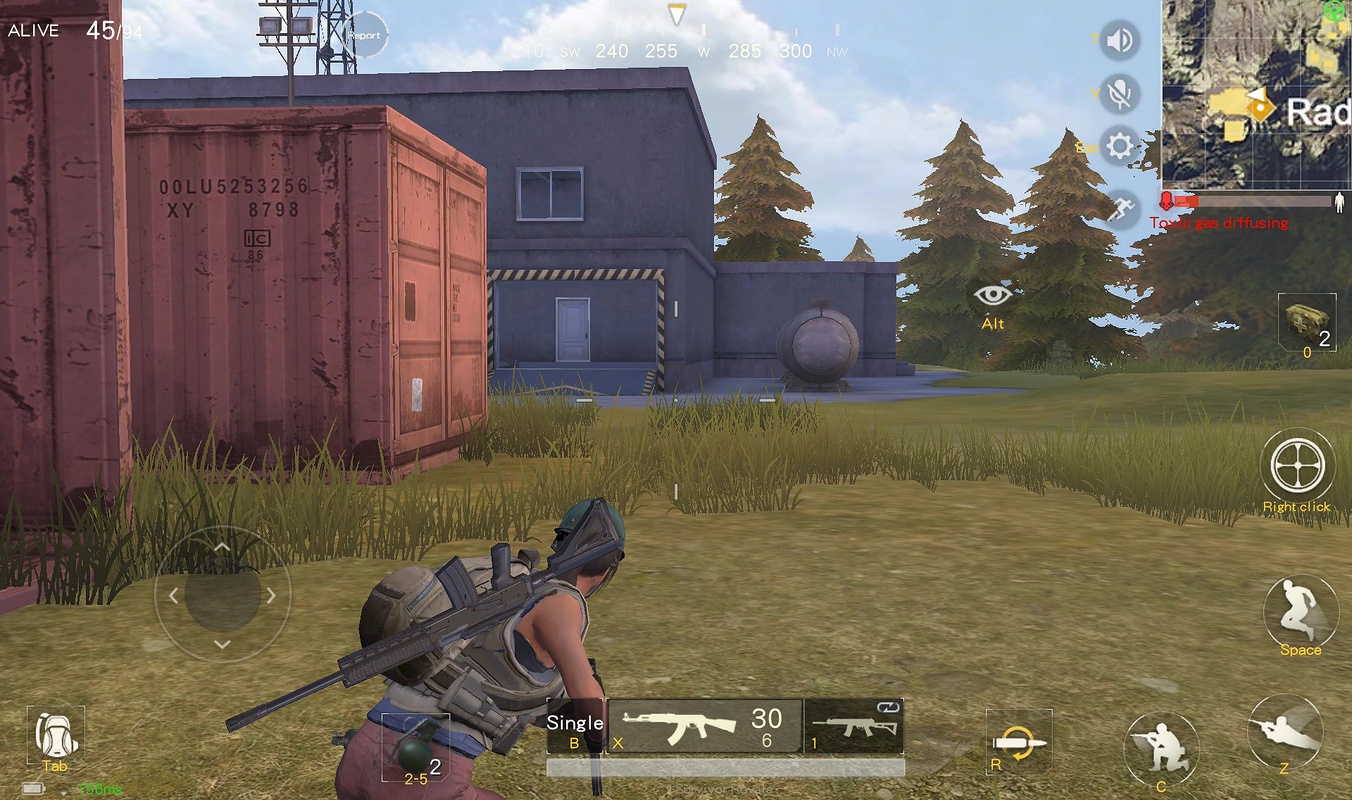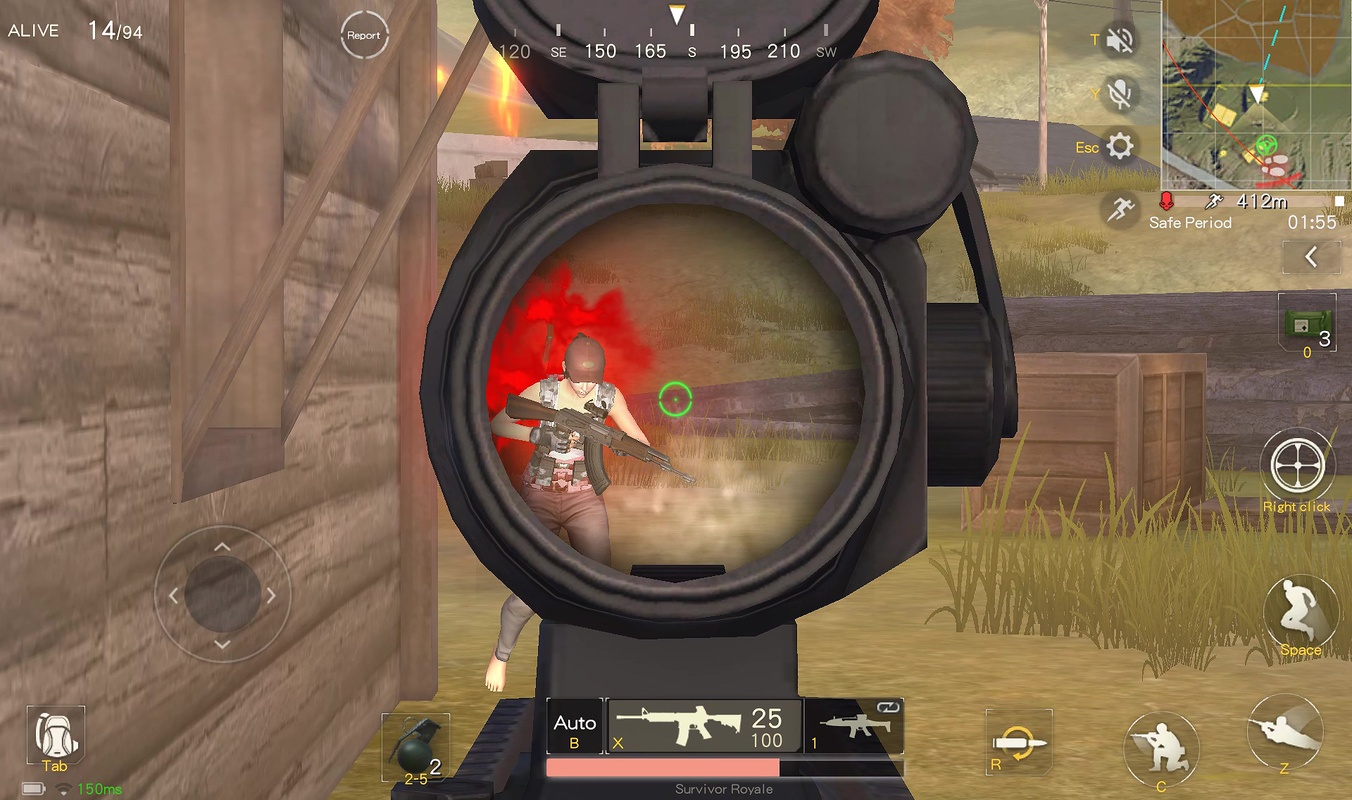 Survivor Royale is the Windows version of this popular battle royale for Android where up to 100 players can face off in an enormous setting full of weapons. Only one player, however, can emerge from this mass challenge alive.
The game development in Survivor Royale is very similar to PUBG, Fortnite, or any other battle royale game. All the players have to parachute down onto an island. As soon as they land they have to run to find weapons, armor, and other useful objects. Plus they'll have to be careful with the force field that gets steadily smaller. Luckily there are also vehicles to drive to flee the force field (or other players).
As is standard for this genre, you can play both alone and in teams. In the solo mode, if an enemy manages to take you down the game ends instantly. In team mode, a co-player can rouse you if someone knocks you down but doesn't manage to kill you immediately.
Survivor Royale is an online shooter with a highly interesting premise and an awesome gameplay experience. A noteworthy title that might not reach the same heights as PlayersUnknown'S Battlegrounds but does indeed deliver a very satisfying gaming experience.
Ten Playerunknown's Battlegrounds clones for Android
Recently Bluehole studio, the developer behind Playerunknown's Battlegrounds, announced that they are taking legal action against many of the clones of their hit title. If they are truly the pioneers of the Battle Royale genre, nowadays they face stiff competition from the likes of Epic Games' Fortnite, as well as other developers like NetEase, whose games are the target of the lawsuit. Here are some of the most successful PUBG clones on Android… enjoy them while you still can.

See more
Ten clones of popular video games on Android
In Android anything goes, including low blows like shameless copies of successful commercial video games. There practically isn't a single PC title without a veiled 'homage' on mobile devices. That said, after separating the good from the bad, there are many interesting titles beyond those that seem to dip into copyright infringement.

See more
Survivor Royale brings the PUBG experience to a whole new level
It's easy to test if a game is trending or not by simply observing the number of copycat titles that attempt to repeat its success. That's what's happening now with PLAYERUNKNOWN'S BATTLEGROUNDS as a cohort of clones have appeared virtually overnight. We've already made a list of five alternatives to PUBG on Android, but Survivor Royale (also known as Wilderness Action) takes it to a whole new level. This new 'Battle Royale' game has everything from the original game, challenging you to survive a match with up to 100 players.

See more