Technical information
License:Free
Op. System:Windows
Category:Utilities
Language:English

Author:JetAudio
Downloads:3,468
Date:Jul 16th, 2012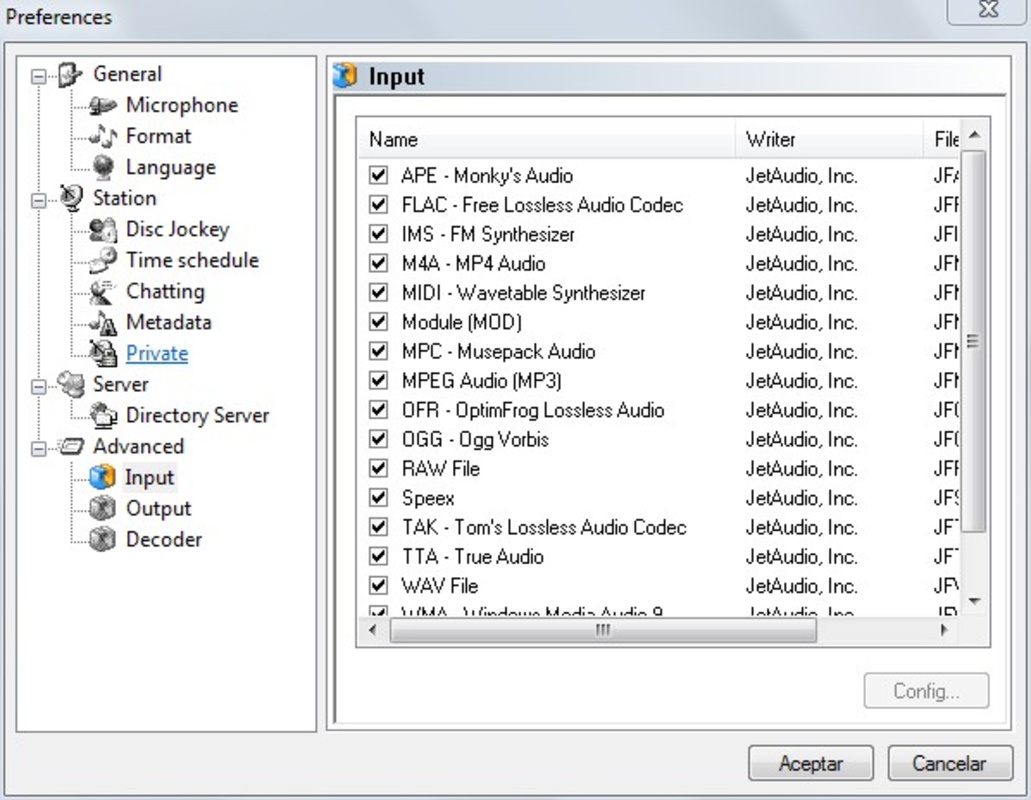 JetCast is an application that comes included in the JetAudio software package that allows you to create your very own internet radio station in a very easy way.
You can start the transmission after first adjusting some of the options. You can, among other things, prevent microphone reverb and choose the audience for your sound. The default is public, but you can choose to create a private station for a few selected listeners.
The program supports all popular the most audio formats such as WAV, MPEG, WMA, MIDI, OGG, APE or FLAC.
JetCast is a peculiar application that lets users unleash their creative juices and start their own radio stations.