Technical information
License:Free
Op. System:Windows
Category:Files / Folders
Language:English 8 more

Author: soft4boost
Downloads:3,562
Date:Jun 15th, 2020
Older versions
5.8.5.353 Apr 2nd, 2020
4.7.3.691 Nov 20th, 2017
4.5.5.603 Jul 18th, 2017
4.5.3.591 Jun 21st, 2017
4.4.1.539 Mar 6th, 2017
4.3.5.503 Jan 20th, 2017
See more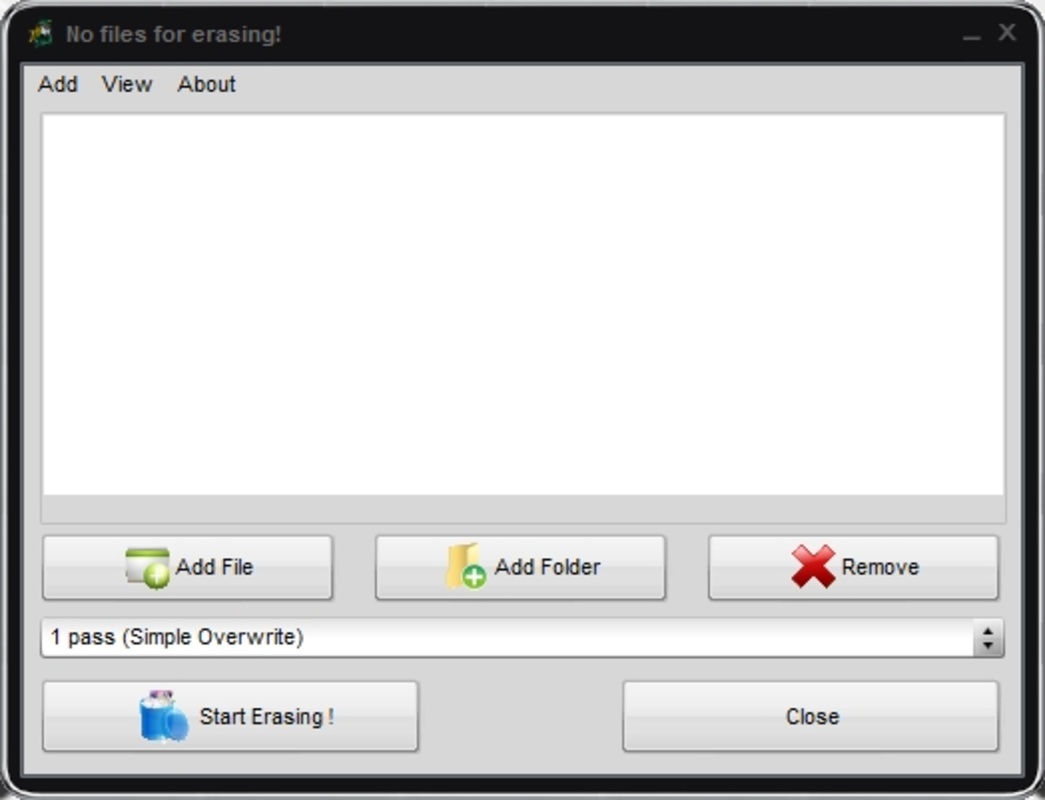 Soft4Boost Secure Erase is a very useful program that lets you completely delete any file or traces of it that might have stayed on your hard drive. In this way, you can prevent recovery programs from finding the file after you delete it. It works with photos, videos, and any other sensitive file you want to erase completely.
The program interface is very simple and has several options. The first is overwriting the files. This option will overwrite everything in a particular folder or a specific location, but only superficially; however, if you want to prevent any chance of recovering a file, you can overwrite it up to seven times. With the latter option, a file recovery program would only be able to collect the last edits but could never recover the original.
To add documents or folders, just locate them in your folder tree and add them to the list. Soft4Boost Secure Erase can remove as many files as you need, so add as many to the list as you want and get rid of them almost instantly. Click on the delete button, and in a matter of seconds, the application will have deleted them forever.