Technical information
License:Free
Op. System:Windows
Category:Emulators
Language:English 1 more

Author:Emurayden
Downloads:231,711
Date:Jul 1st, 2010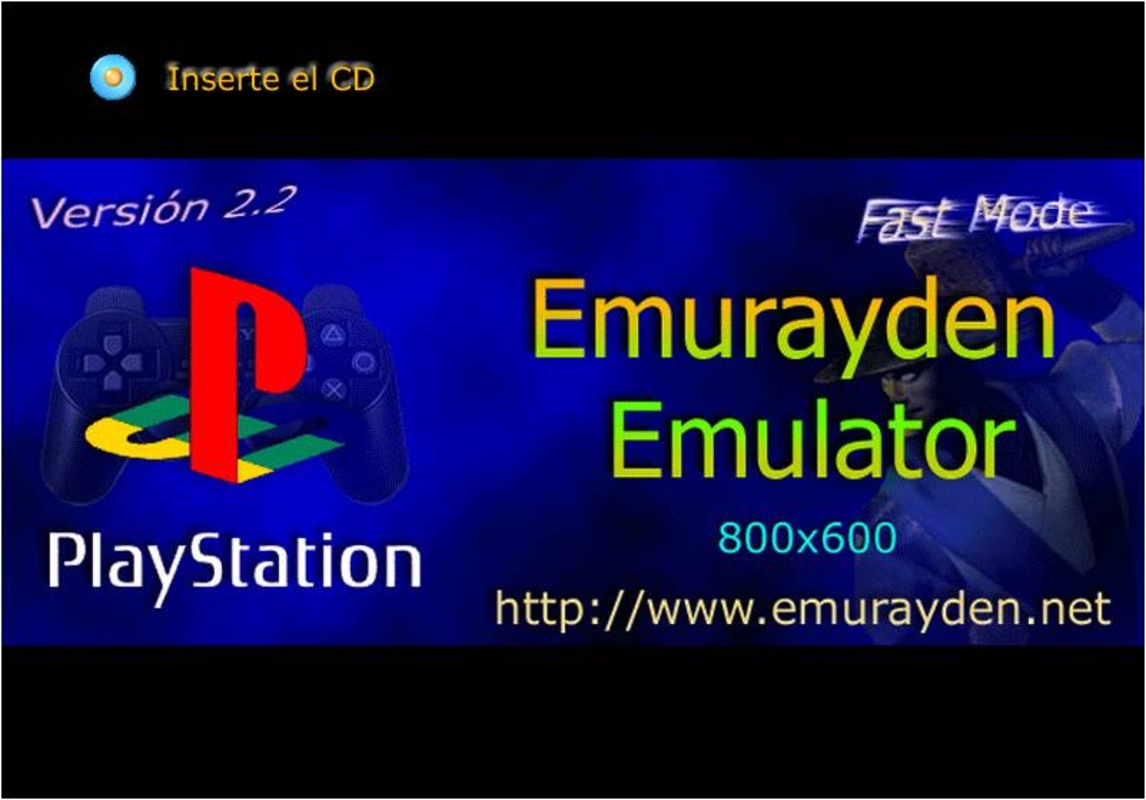 Emurayden is an excellent Playstaion emulators whose main advantages are that it is very easy to use and it's compatible with hundreds of games.
You'll play in a very decent resolution: 800×600, its performance in old machines makes it a very good choice if you are going to run the emulator in your old computer.
Using it is as simple as inserrting a PSX game in the CD tray or mount the CD image using Daemon tools or similar program and run Emurayden.
Of course, you will be able to configure the pads and memory cards.
Emurayden is the perfect PSX emulator for users using an old computer.