Technical information
License:Trial
Op. System:Windows
Category:Utilities
Language:English 1 more

Author:Atelio Software, Inc.
Downloads:5,776
Date:May 16th, 2006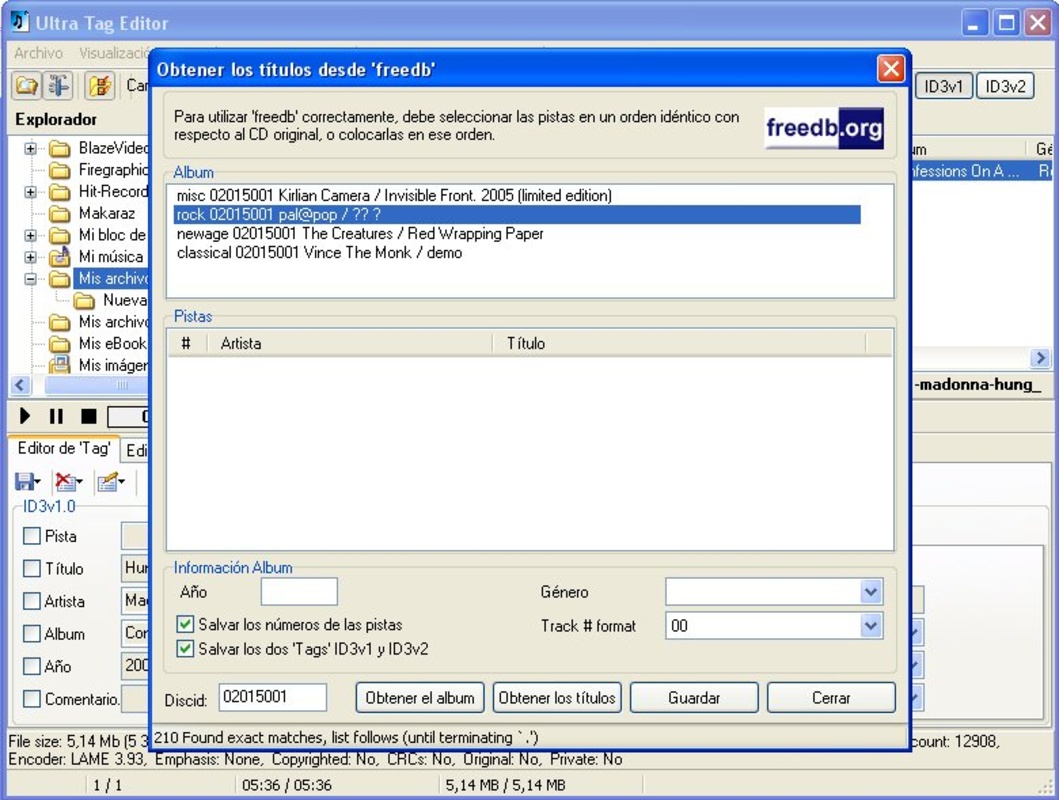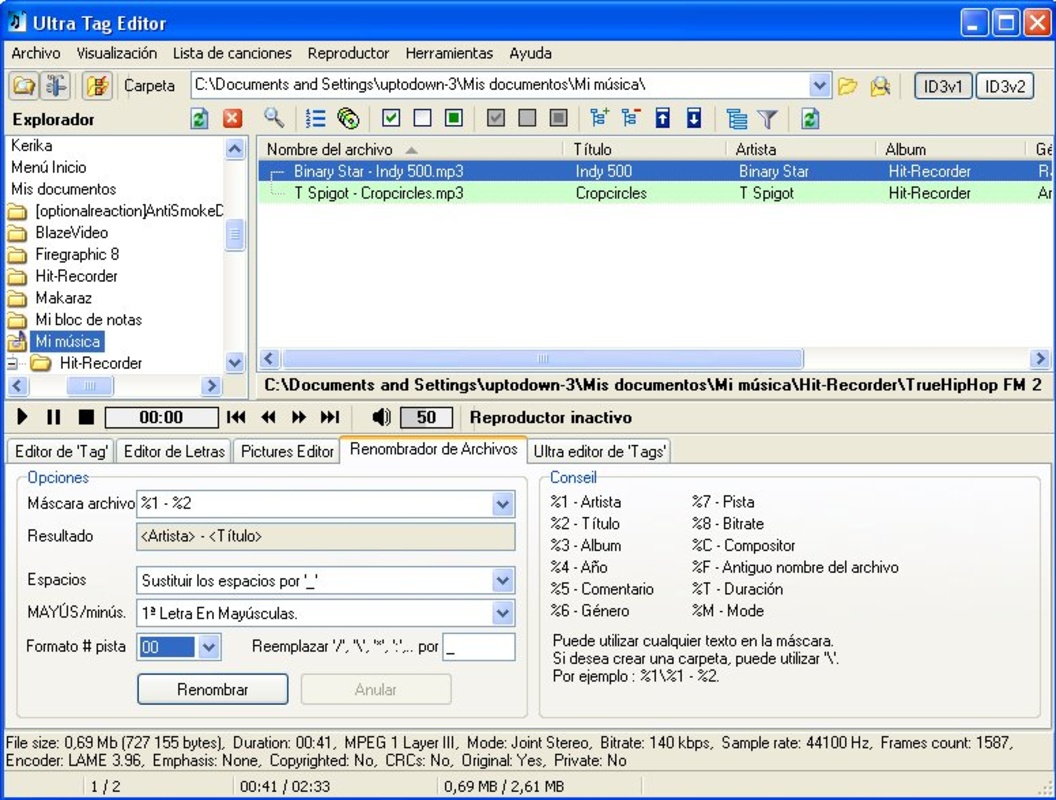 If you have an extense audio collection in your computer, it's agood idea that you have a tool for editing the file tags as comfortable as you can.
Ultra Tag Editor is a full featured program which offers you a lot of features which will help you in that task, now you will modify and create easily all MP3/OGG tags.
Ultra Tag Editor is housed in a very attractive and intuitive interface which will be very helpful, because you will not need extra knowledge, but it is made to be used by novice users.
It also includes a built-in audio player, so we will be able to play the songs we are modifyig.
In addition and as extra feature, you will be able to connect to freedb.org to complete the information you have in your music files.