Technical information
License:Free
Op. System:Windows
Category:Action
Language:English

Author:Bohemia Interactive
Downloads:142,063
Date:Jun 24th, 2011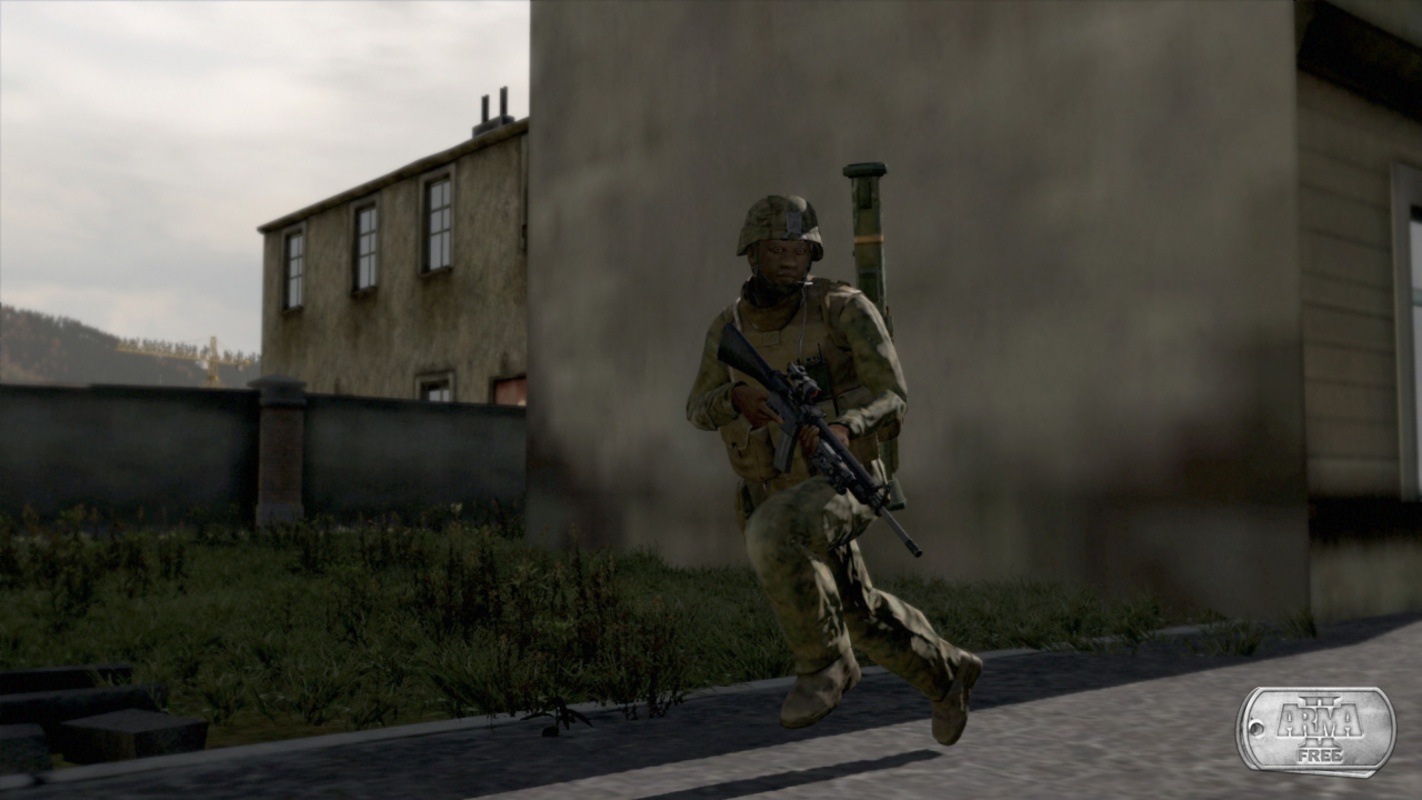 ArmA II Free is a first person war simulator going far away from the rest of similar games.
It isn't a traditional shooter. The goal of the game is not to make you feel as a super soldier or an army of one soldier, in fact the goal is to make you feel as one more soldier in the army.
The group is important and you'll feel in it. This free version of the game offers an extremely good multiplayer experience.
Create battlegrounds and battle n them against other users and enjoy.
Of course they haven't forgotten a large number of weapons and vehicles as well as very good graphics. Guns, bombs, grenades, planes, etc the battleground is perfect and this war will be different.
ArmA II Free is an excellent game for tactical shooter fans.. and it is free!