Technical information
License:Free
Op. System:Windows
Category:Emulators
Language:English

Author:kode54, mudlord88…
Downloads:151,375
Date:Dec 19th, 2019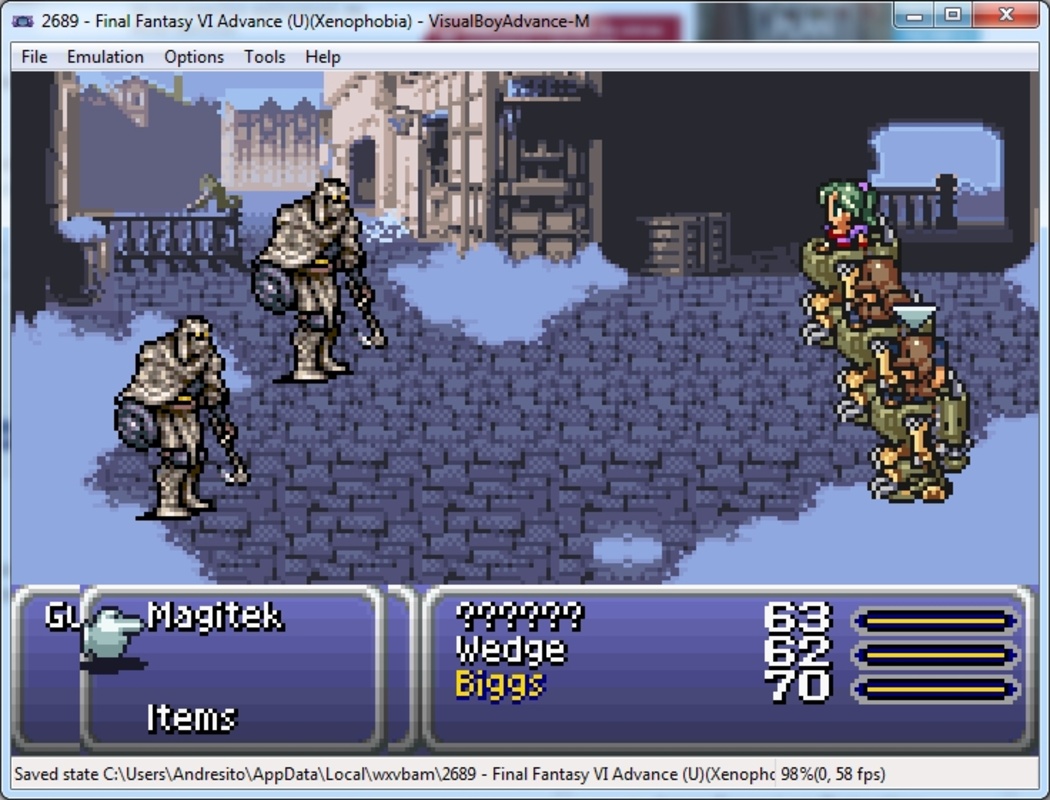 VBA-M is a powerful emulator that lets you play practically all the games from the Nintendo's famous Game Boy devices. It works as an emulator for the original Game Boy, Game Boy Color, and even the Game Boy Advance, a portable device with one of the best game catalogs ever. This emulator comes as a replacement for the well-known VisualBoyAdvance, which was discontinued in 2004 and has been brought back and improved by other developers.
In addition to being able to play practically any game from the Game Boy catalog, VBA-M offers a lot of other interesting features. One of the best allows you to record audio and video from inside the tool. That means that you can record entire videos in addition to taking screen shots. The savestate feature, which is found in most emulators, lets you save the game whenever you want. You can also activate the cheat codes and enjoy some of the games' special hidden features.
The games you'll be able to play on VBA-M include Pokemon, Castlevania, Metroid, Zelda, Resident Evil, Final Fantasy, and, of course, Super Mario, of which there are more than 12 titles available.
VBA-M is possibly the best portable gaming emulator for Windows. You'll be able to enjoy more than 1000 classic Nintendo games for Game Boy, Game Boy Color, and Game Boy Advance during hundreds (or even thousands) of hours of fun.