Technical information
License:Free
Op. System:Windows
Category:Emulators
Language:English 1 more

Author:Tencent
Downloads:12,198,633
Date:Jan 28th, 2020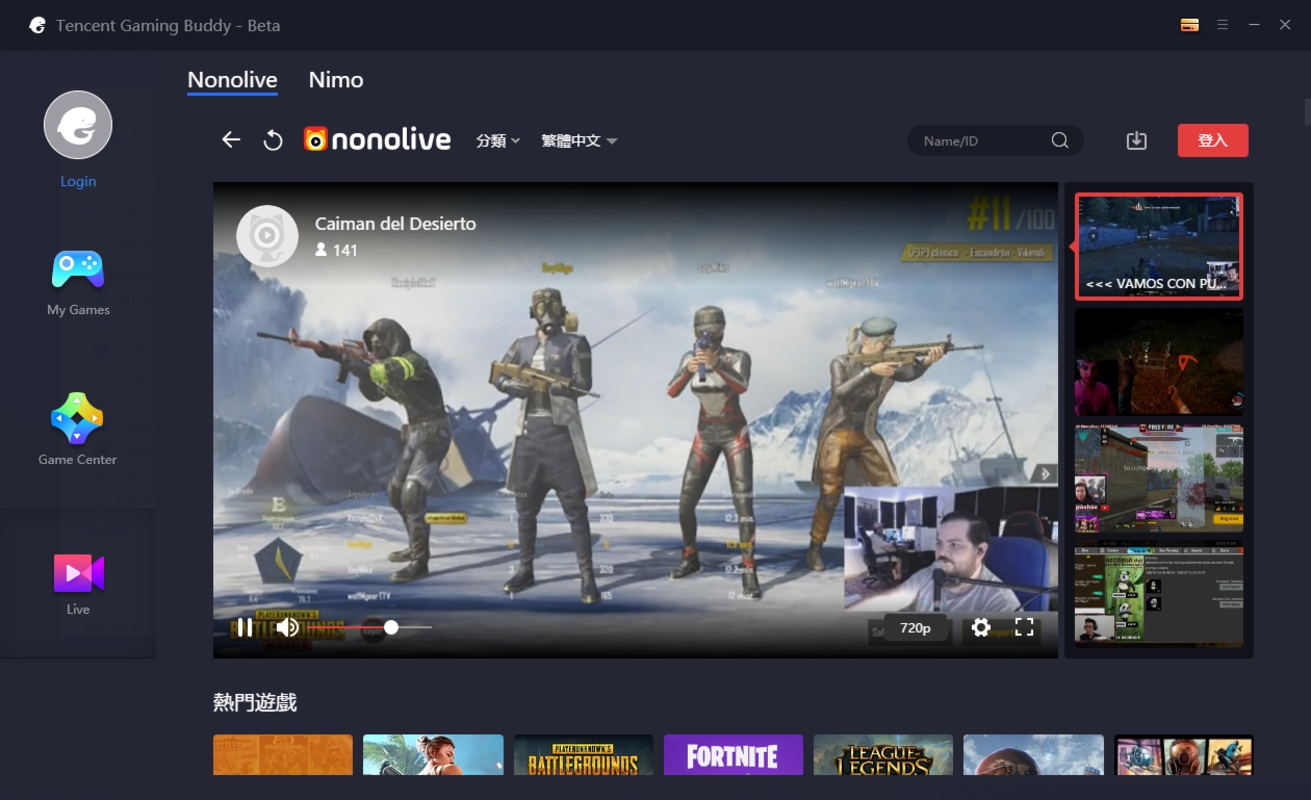 GameLoop (also called TencentGameAssistant) is an Android emulator developed by Tencent to help you comfortably play some of the best Android games: PUBG Mobile, Arena of Valor, Cyber Hunter, Clash Royale and much more!
The emulator is available in multiple languages, although the menu system is intuitive enough so that anyone can install the game and execute it without having to know emulation or virtualization stuff. In fact, once it's installed, the emulator will play the game automatically.
Once GameLoop is installed, you just have to click on it to witness the magic of the Tencent Gaming Buddy. The game will start and you can check how all the controls are perfectly configured as if this was a PC game so you can save yourself the trouble of having to map them. You'll get a default mapping system for your controls that set you up with a keyboard and mouse control. Everything is already configured and ready so you can just play.
GameLoop is an excellent Android virtualization tool specially created by Tencent for their games so the compatibility and performance are incredible. One of the top Android virtualization tools on the market.
By Andrés López