Technical information
License:Free
Op. System:Windows
Category:Action
Language:English 1 more

Author:PUBG CORPORATION
Downloads:1,671,000
Date:Dec 19th, 2019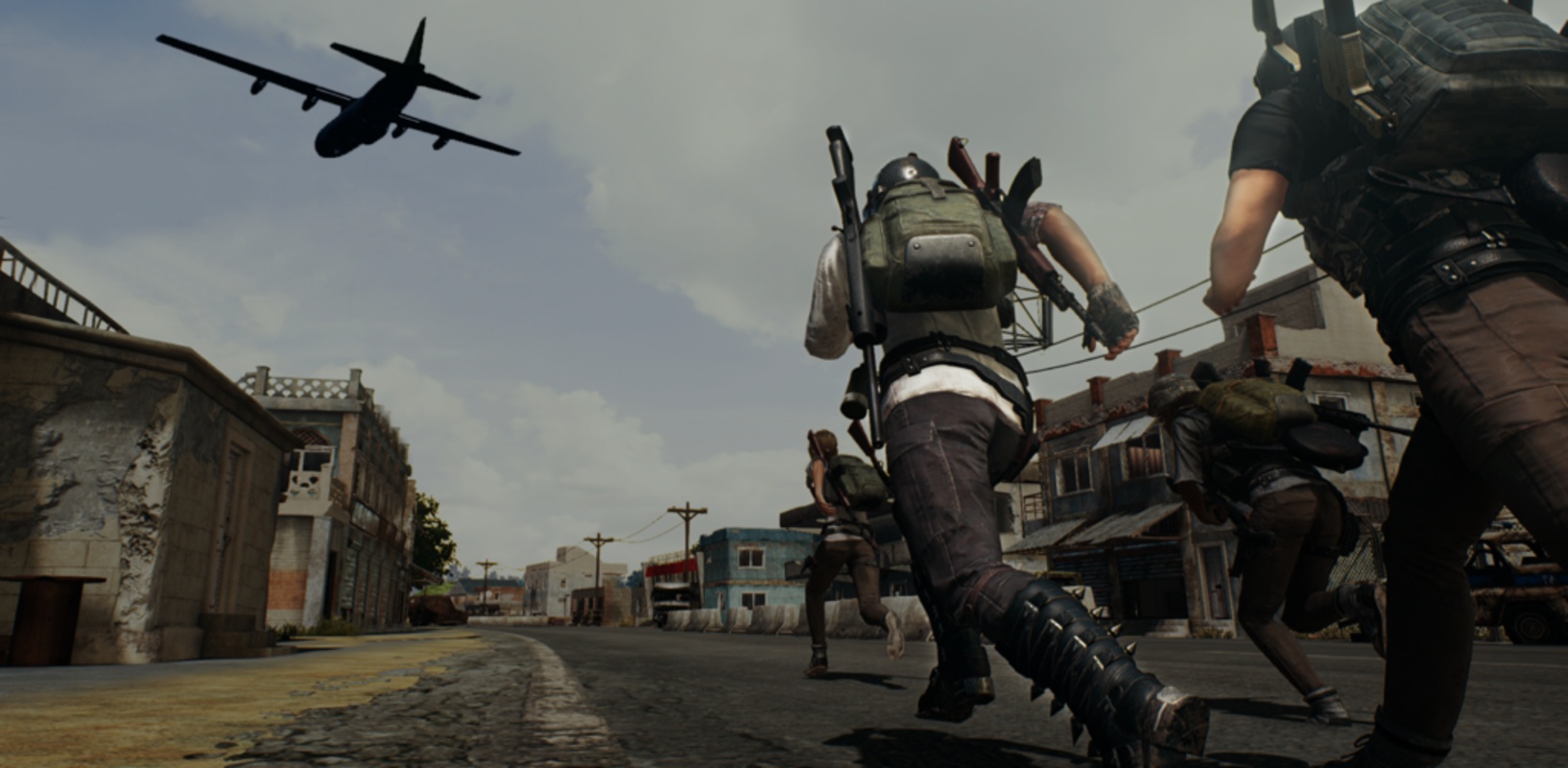 PUBG Lite is the free PC version of the famous PLAYERUNKNOWN'S BATTLEGROUNDS, developed for more humble systems. This version of the popular battle royale runs perfectly on all kinds of PCs.
Just like in the original battle royale, in PUBG Lite you'll battle 100 other live players in a closed environment until there's only one player left standing. You'll have to explore the entire map and equip your character with the best armor possible… because you might be attacked at any time!
But the hordes of enemies aren't the only thing you'll have to worry about, you also have to deal with the arena, which shrinks smaller and smaller as the game goes on.
PUBG Lite's controls are exactly the same as the original, and all you need to control your character is your keyboard and mouse. And although this game uses the same setup of any decent action game, you can personalize the controls to create your own custom setup.
PUBG Lite is a great game that brings the PLAYERUNKNOWN'S BATTLEGROUNDS experience to even more players. Overall it's a great title, with nearly all the same features of the original version, that's free to play!